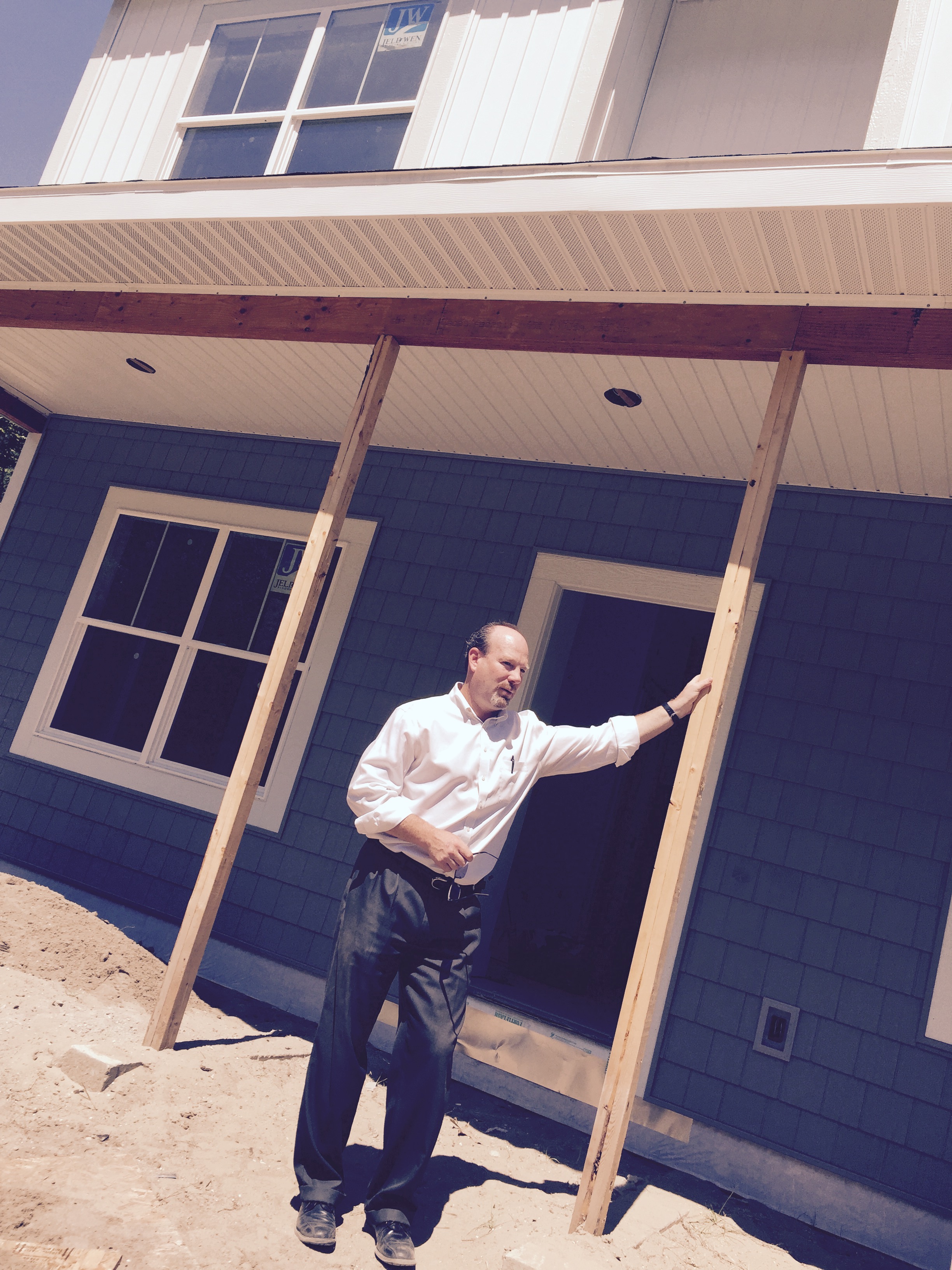 Derrick L. Schabbel LEED® AP
Project Director
Derrick Schabbel has extensive knowledge of construction and residential land development with an emphasis on residential housing, commercial, and mixed use markets.  In addition to his work at Lee Allen Homes, he has served as Real Estate Officer for a large Commercial Bank in SW Michigan, Project Manager of a large commercial contractor in Grand Rapids-Michigan, Vice President of a general contracting firm in Kalamazoo-Michigan, and President of Surrick Construction, a design / build firm in Portage-Michigan.
Project Management

80%

80%

Budget Management

60%

60%

Trade Relations Management

40%

40%
"Whatever good things we build, end up building us." ~ Jim Rohn
With over 25 years of experience serving West Michigan and the Lakeshore, he has managed the production of several hundred  multiple and single family housing units, and has inspected 1000's of residential and commercial properties.  As an experienced Custom Home Builder and multi-family development Builder, he has a firm understanding of the latest building technologies, and energy efficient construction methods.  Mr. Schabbel was the Manager for the CM team which completed the first LEED for Homes pilot project, and the first Green Built Communities development in the State of Michigan, which recently achieved a Silver LEED Certification.
Derrick's primary responsibilities at Lee Allen Homes include overseeing day to day business operations, home and property inspections, estimating, bidding, production schedules and subcontract performance.
LICENSES & CERTIFICATIONS:
PROFESSIONAL AFFILIATIONS: